Digital & IT Careers
Why Huntington IT & Digital Careers?
A team dedicated to looking out for people.

At Huntington, our vision is to become the country's leading People-First, Digitally Powered Bank. We are committed to innovation and extending our digital capabilities with focus on ease of use, access to information, and self-service across products and services.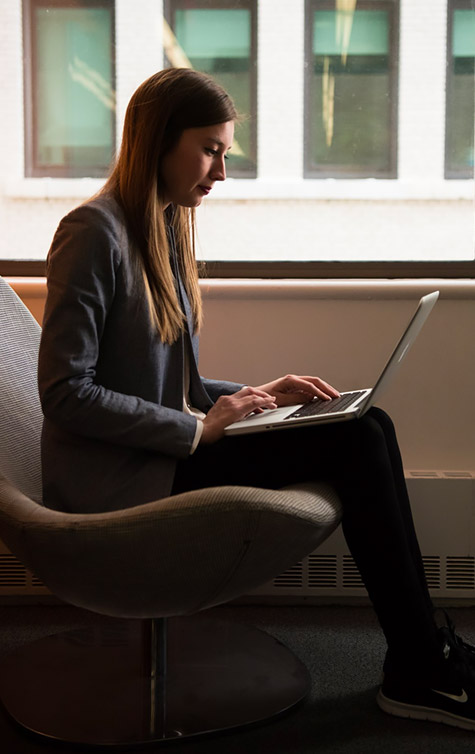 IT & Digital
Detail oriented. Accountable. Collaborative. While these qualities all describe outstanding IT and digital professionals, what sets our team apart is the desire to do what's right for our customers each day. Our managers are committed to that, along with doing whatever they can to help you succeed in your career and reach your personal and professional goals.
What's In It for You
Opportunity to work on modern technology stacks deployed to the cloud using Agile methodologies
Competitive salary and incentive plans
Outstanding benefits and perks package
401(k) with company-sponsored match
Flexibility to work remotely
Career pathing to help you advance to the next level
Opportunity to join Business Resource Groups to connect with colleagues
IT & Digital Roles
Security
As part of our Forward-Thinking culture, Huntington takes a comprehensive, proactive approach to protect the bank. Our Cybersecurity, Enterprise Fraud, and Physical Security teams work together as one Huntington Security organization to detect, prevent, and respond to threats and other malicious activity.
What's In It for You
Exciting technologies, including the following:

Web application firewall/distributed Denial of Service solutions
Threat detection
Big data analytics
Network forensics
Machine learning
Cloud incident response
Malware analysis
User entity behavior analytics
Tokenization
Unstructured and structured enterprise data scanning
Endpoint email and cloud data loss prevention technology

Company-paid certifications toward your training and development path
Ability to work on special projects in addition to daily responsibilities
A true fail-fast mentality
UDEMY license that provides on-line, on-demand cybersecurity courses that you can access from work and home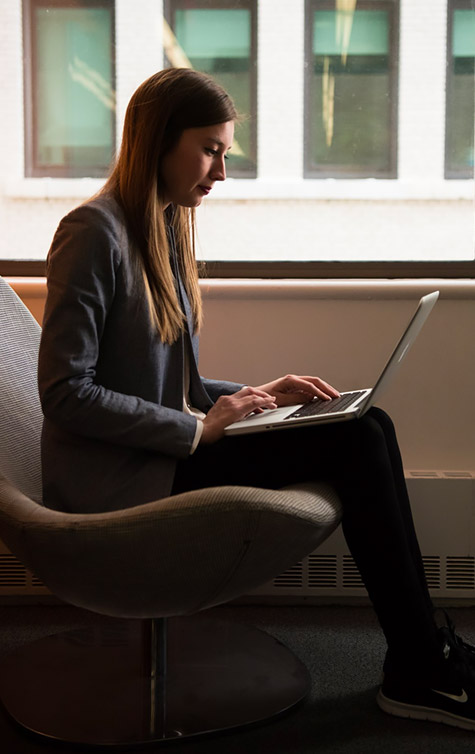 Cyber Roles
Enterprise Fraud Roles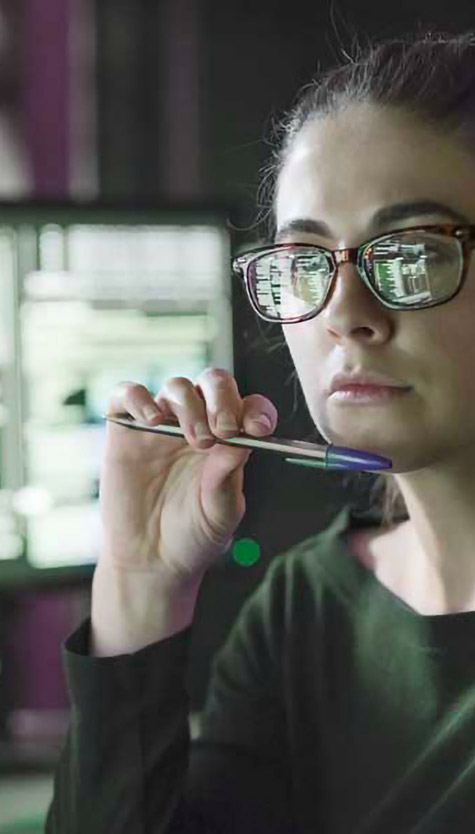 Data & Analytics
The world runs on data, and Huntington continues to strategically invest in the infrastructure and expertise to harness the power of data to look out for people. On this team, you will help establish, replace, retire, or renew our approach to managing, reporting, or analyzing data. This crucial work gives you an ideal opportunity to look out for your customers by evaluating how diverse data assets can provide the best outcomes.
What's In It for You
Opportunity to work with Cloud-based technology and Agile teams
Focus on personal growth and development
Challenging projects and collaborations through our merger with TCF Bank
Fast-paced and friendly environment
Encouragement to seek out new projects and bring ideas to the team
Promotion from within
Flexibility and the ability to work remotely
Data & Analytics Roles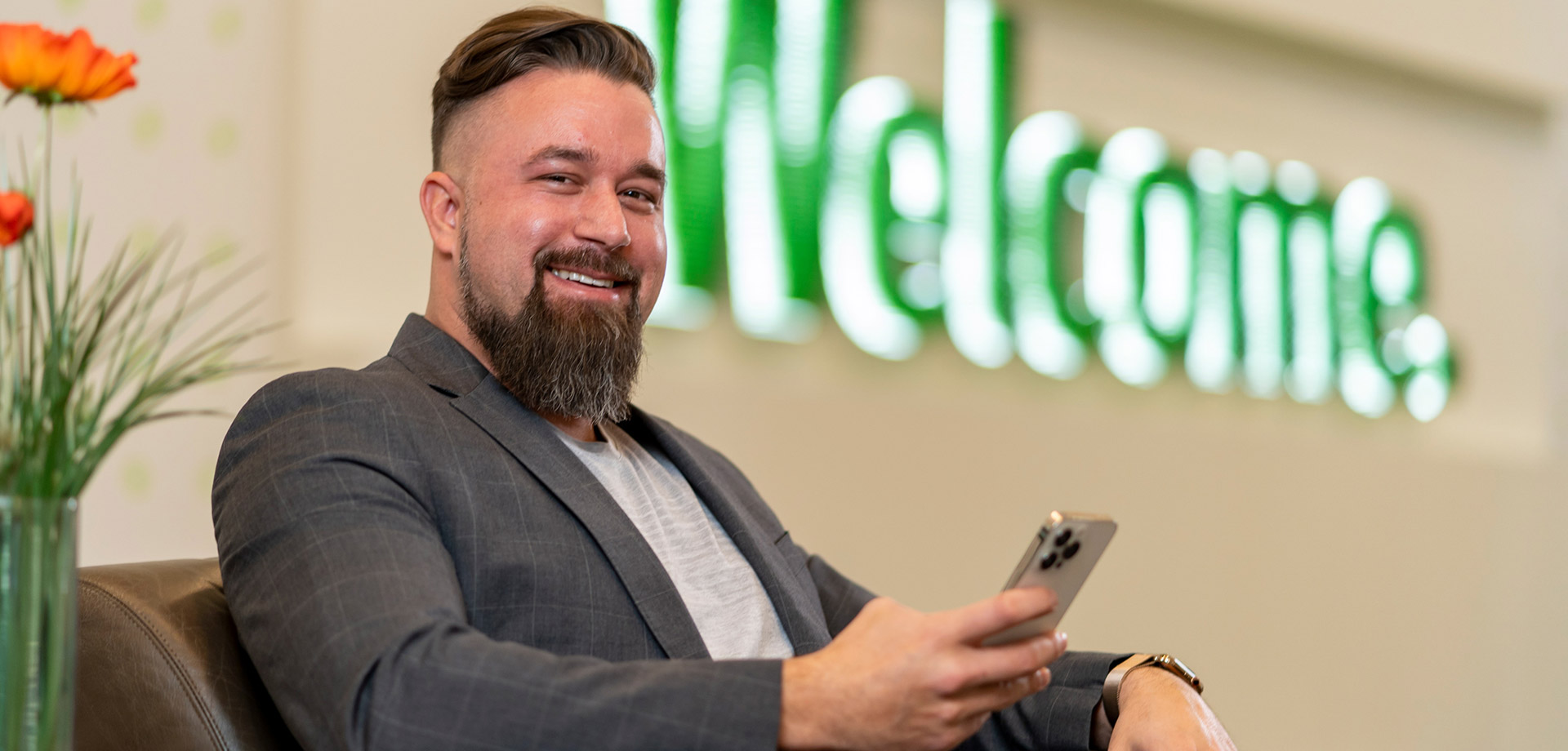 "The leadership and people are the most satisfying aspects of working at Huntington. This is truly the first organization I have worked for that when they say they put their people first, they mean it. You can see it through every level of leadership. There is no place I have worked that I would recommend more."