Benefits
We're looking out
for all aspects of you.

At Huntington, "looking out for people" is at the heart of what we do. And we know that you've got a life full of people you care about, goals at work and home, plans for the future – and the weekend. No matter how you do you, we're here to make life better with rewards that are anything but basic. We have all the benefits and perks you'd expect from a strong, fast-growing company, and we've listed them below for quick reference.
You'll benefit in many ways:
Juggle the demands of work and home. Workplace Flex (depending on your role) includes flextime, staggered hours, compressed workweek, part-time schedule, and working remotely.
Be your authentic self. Dress for Your Day to fit your work schedule or use your apparel allowance as part of our award-winning Career Apparel program.
Take advantage of the autism/ABA benefit that covers therapy and treatment regardless of age and fertility services to help you grow a family.
Look after your emotional health with an Employee Assistance Plan and a special Huntington website, How are you doing, really?, dedicated to your emotional well-being.
Embrace your culture with a paid Cultural Celebration Day.
Grow professionally and personally with financial assistance for tuition expenses and programs that support degree completion.
Apply for one of 50 Dependent Scholarships for an opportunity to receive funding for your children's ongoing education.
Access a network of attorneys for expected and unexpected life matters with the Legal Plan.
Protect your furry friends from harm and yourself from the unexpected with Pet Insurance.
Health
Medical
Dental
Vision
Telemedicine
24/7 Nurseline
Total Health Portal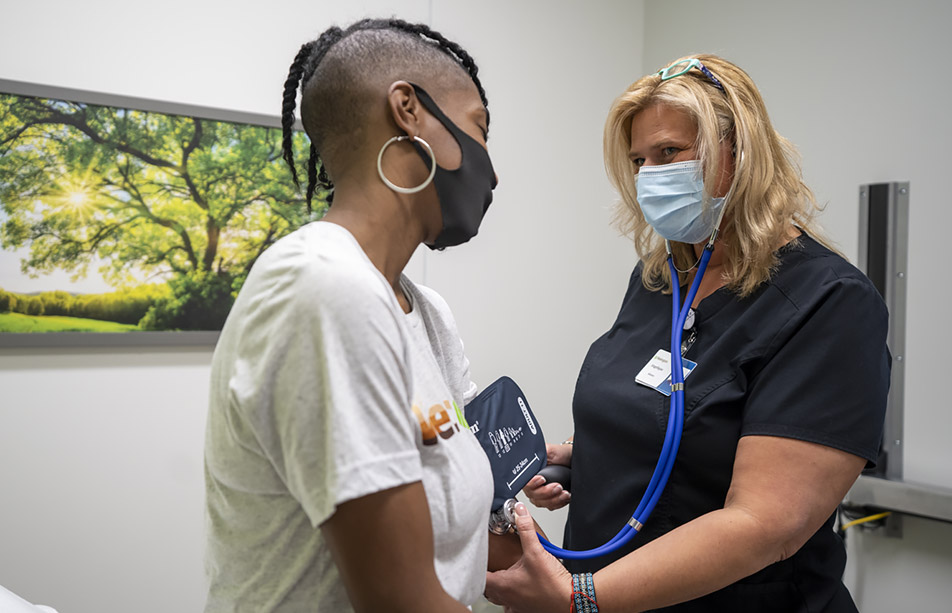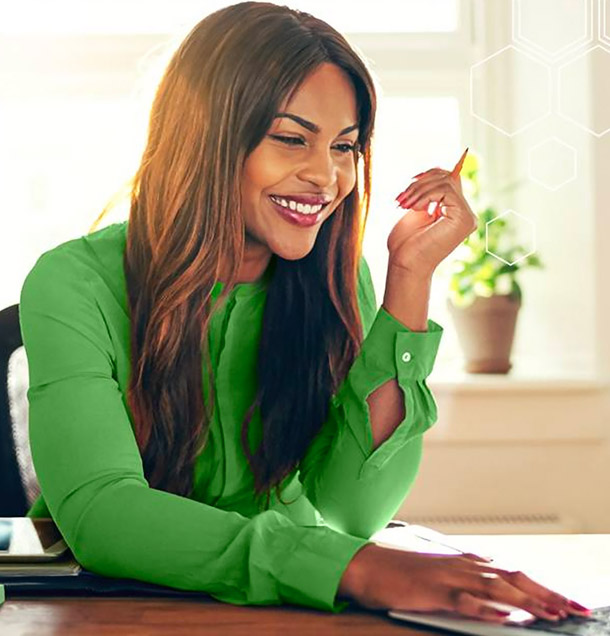 Financial Security
401(k) with Company Match
Health Savings Account (HSA)
Flexible Spending Accounts
Discounts
Commuter Benefits
Life Insurance
Business Travel Insurance
Accidental Death & Dismemberment
Disability
Mortgage Discount
Early Pay
Work/Life Balance
Paid Time Off and Holidays
Family Time Off
Caregiver Time Off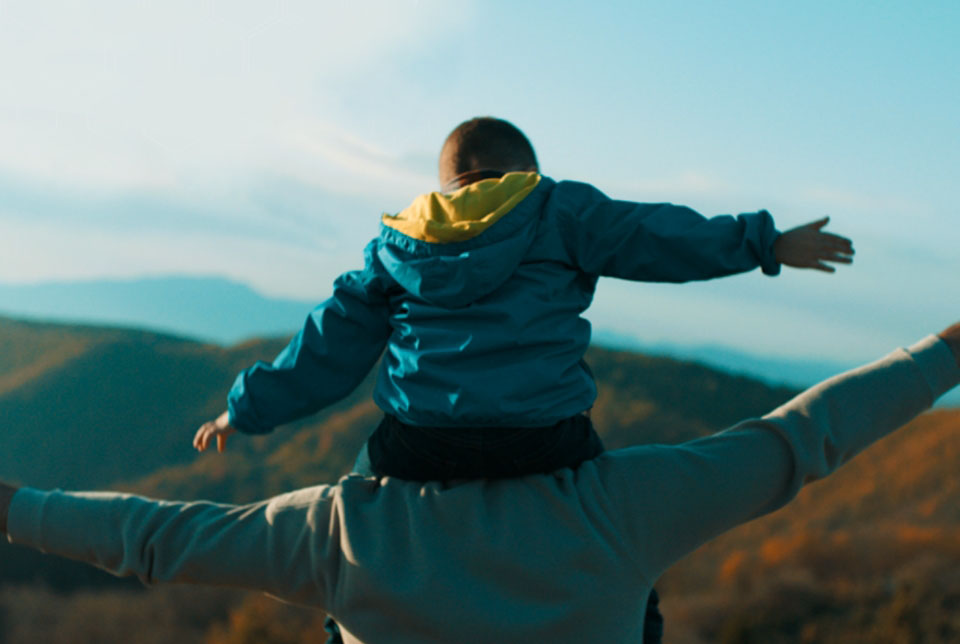 Colleague Support Programs
Adoption Assistance
Huntington Cares Emergency Fund
Tuition Reimbursement
University Partnerships Offering Tuition Discounts
Applaudit (Peer Recognition)
CancerBridge
Military Service Support (Military Leave, Support Resources, Time Off, and more)
Additional Benefits (Identity Protection, Travel Assistance, and more)
Benefits are offered to eligible full-time and part-time colleagues and family members, including spouses, household members, and children.