Banking Careers
Some days, you may
go home feeling like a hero.

Welcome. Since 1866, Huntington has been dedicated to helping people make their money work harder and their lives a little easier. We put people first through our superior customer service and strong internal teamwork. We live our brand – Welcome Me, Know Me, Show Me, and Look Out for Me – in everything we do.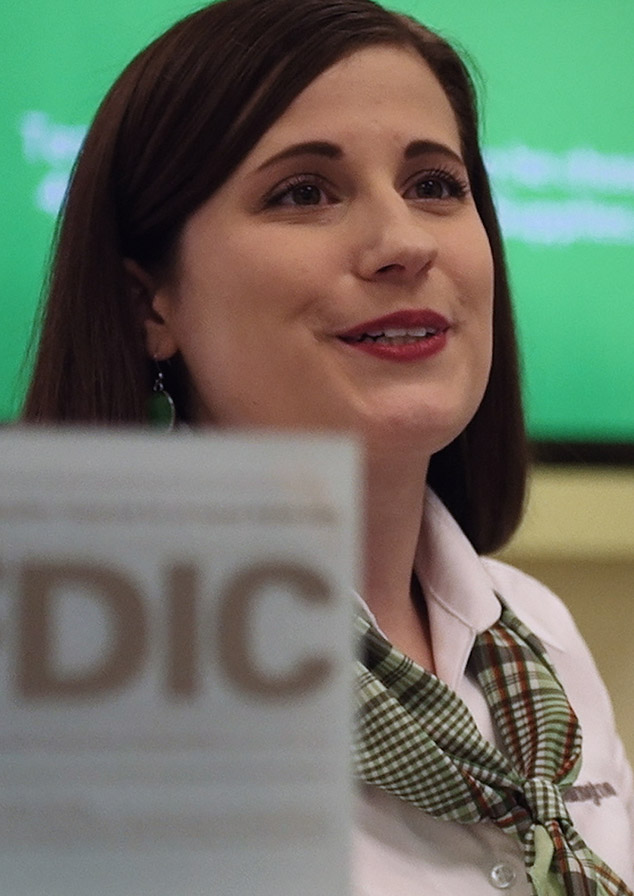 Branch Banking Roles
Our branch banking roles offer a welcoming and inclusive team environment where you are empowered every day to help our customers achieve their financial goals. Our branch colleagues have an opportunity to share ideas and voice opinions that directly impact our customers, our bank, and our communities for the better. We believe that our success lies with our colleagues, so we are committed to helping you grow as a business professional while developing a broader focus on understanding the entire customer relationship.
What's In It for You
Competitive salary and incentive plans
Outstanding benefits and perks package
401(k) with company-sponsored match
Career pathing to help you advance to the next level
Training and licensing you need to advance your career
Tuition reimbursement and college discounts
Opportunity to join Business Resource Groups to connect with colleagues
The opportunity to become a purpose-driven professional
Traditional branch and instore banking locations
Open and consistent communication with quarterly Town Halls, Huntington Live events and annual Voice Surveys

Other Financial Services and Banking Specialist Roles
Our Specialty Bankers provide lending, investment, and business solutions for our customers. They work alongside our customer during every step and at every stage to help navigate key decisions and ensure financial health and well-being.
What's In It for You
Competitive compensation plans, including incentives
Outstanding benefits and perks package
401(k) with company-sponsored match
Thoughtful work/life balance with remote opportunities
Ongoing training and career pathing opportunities
Freedom to schedule your own day to make it work for your clients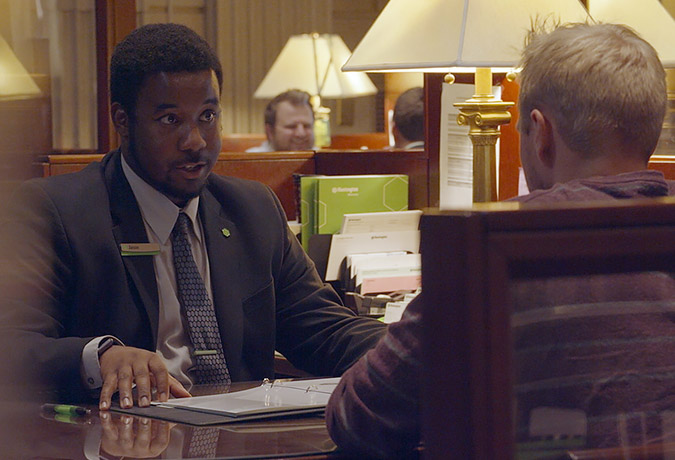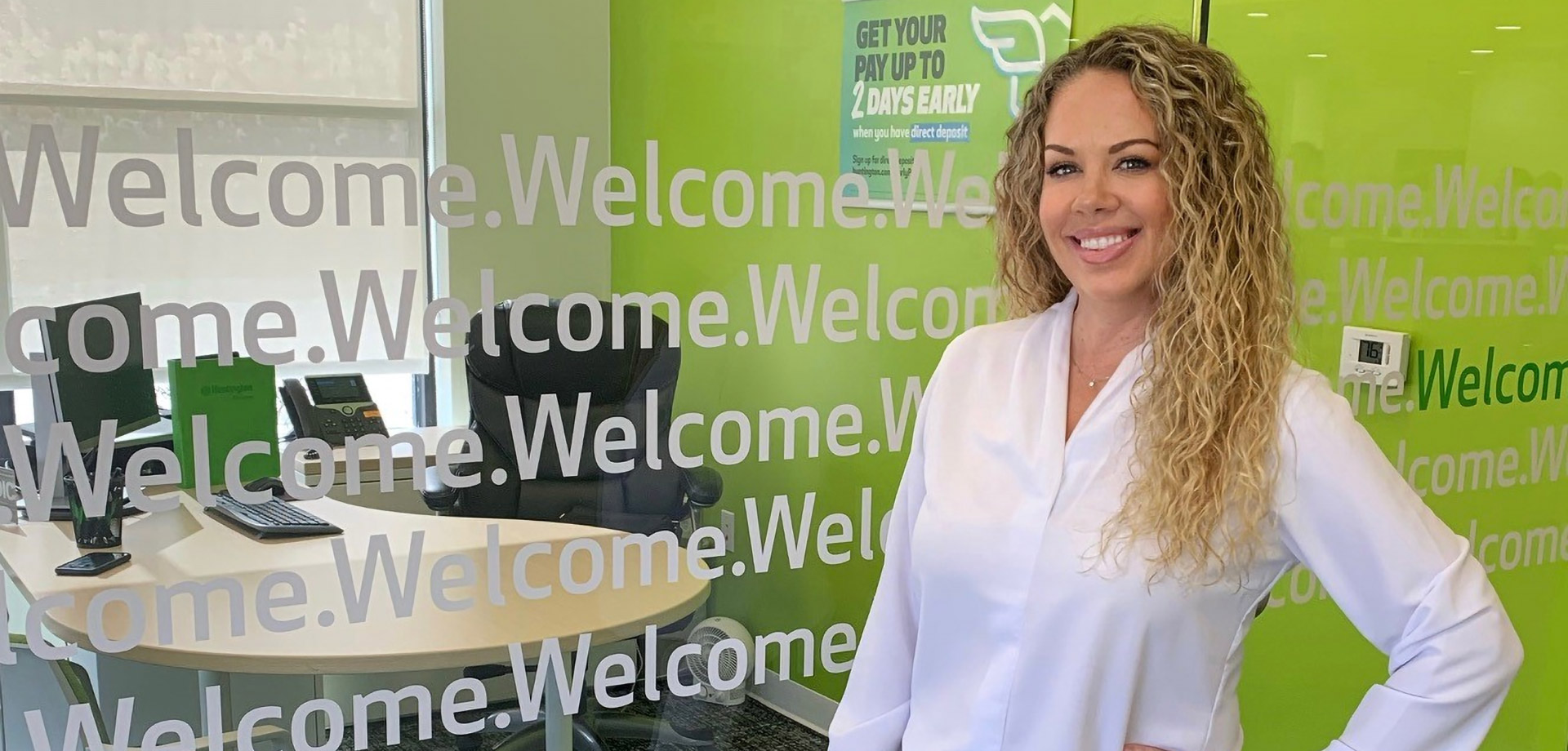 "As a District Manager, I enjoy the opportunity to work closely with my colleagues and help them achieve their career aspirations. It's important to me that our colleagues have a clear path that allows them to not only develop their skills today but also learn new skills for advancement."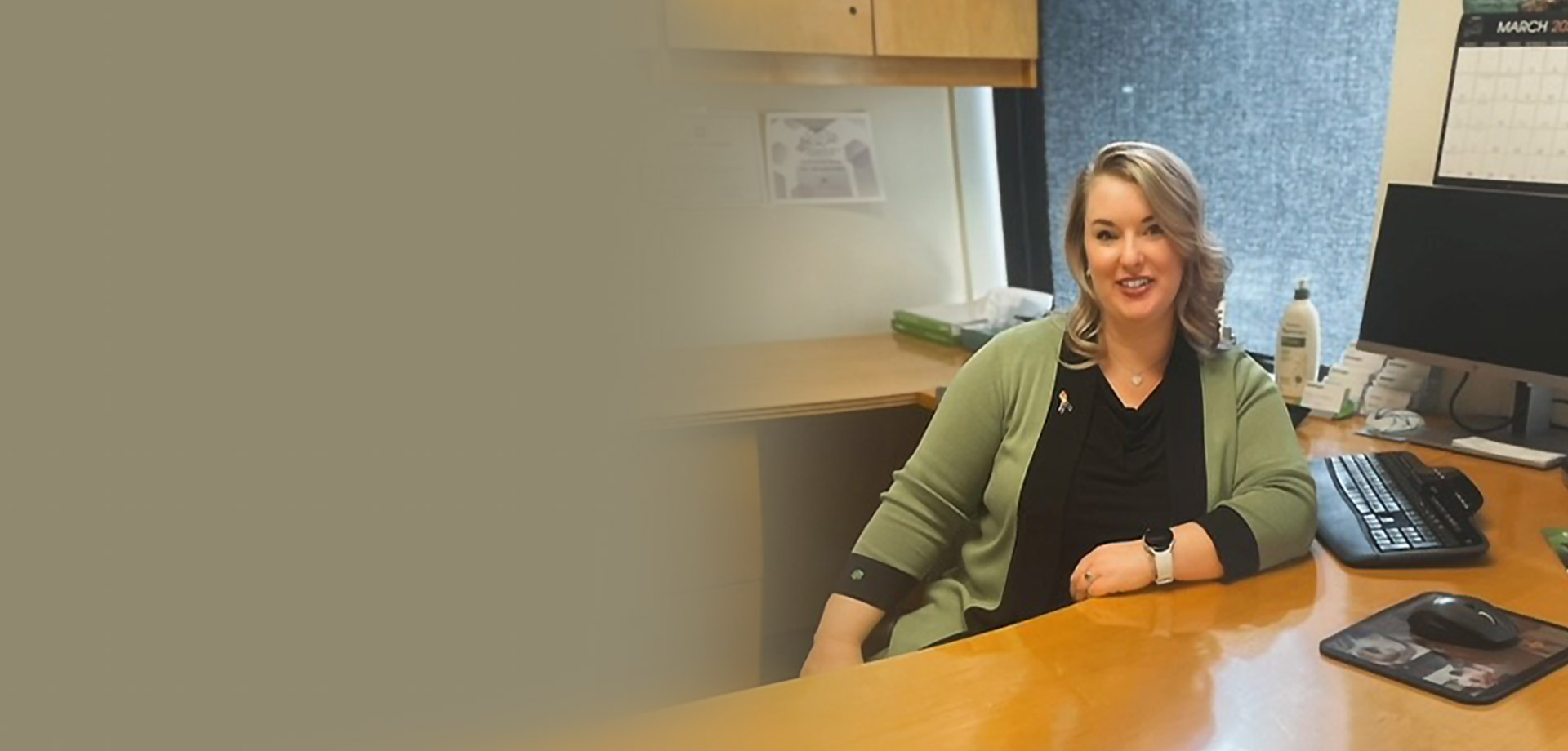 "The work environment and the culture at Huntington are very positive, thoughtful, purposeful, and motivational. I am motivated to succeed every day because I know that the company I work for supports me and provides me with the resources I need to help my clients and my team."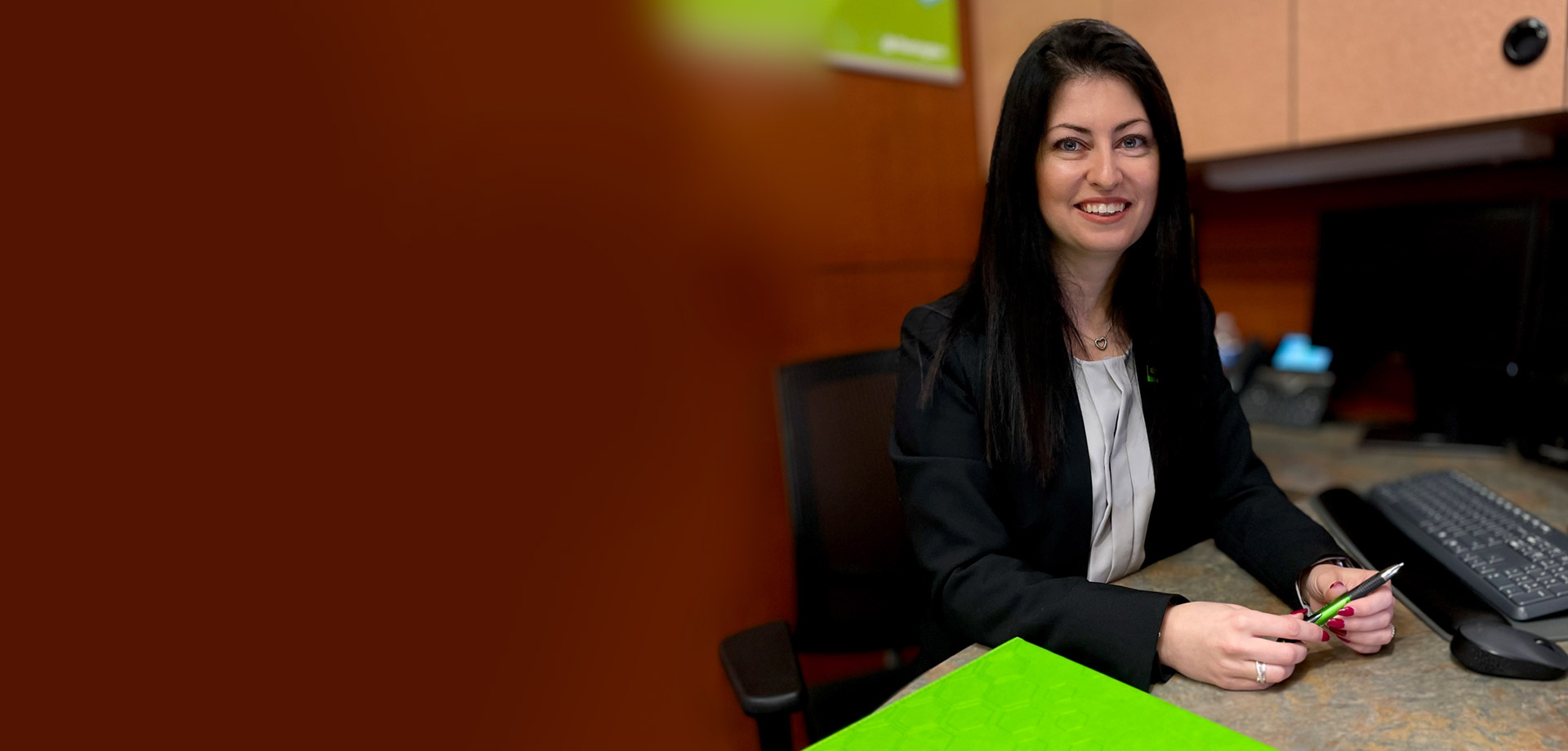 "At Huntington Bank, we make people's lives better, help businesses thrive, and strengthen the communities we serve. The genuine thankfulness that we often receive from clients for something that may seem so simple to us is a wonderful reminder of why I chose a career helping others."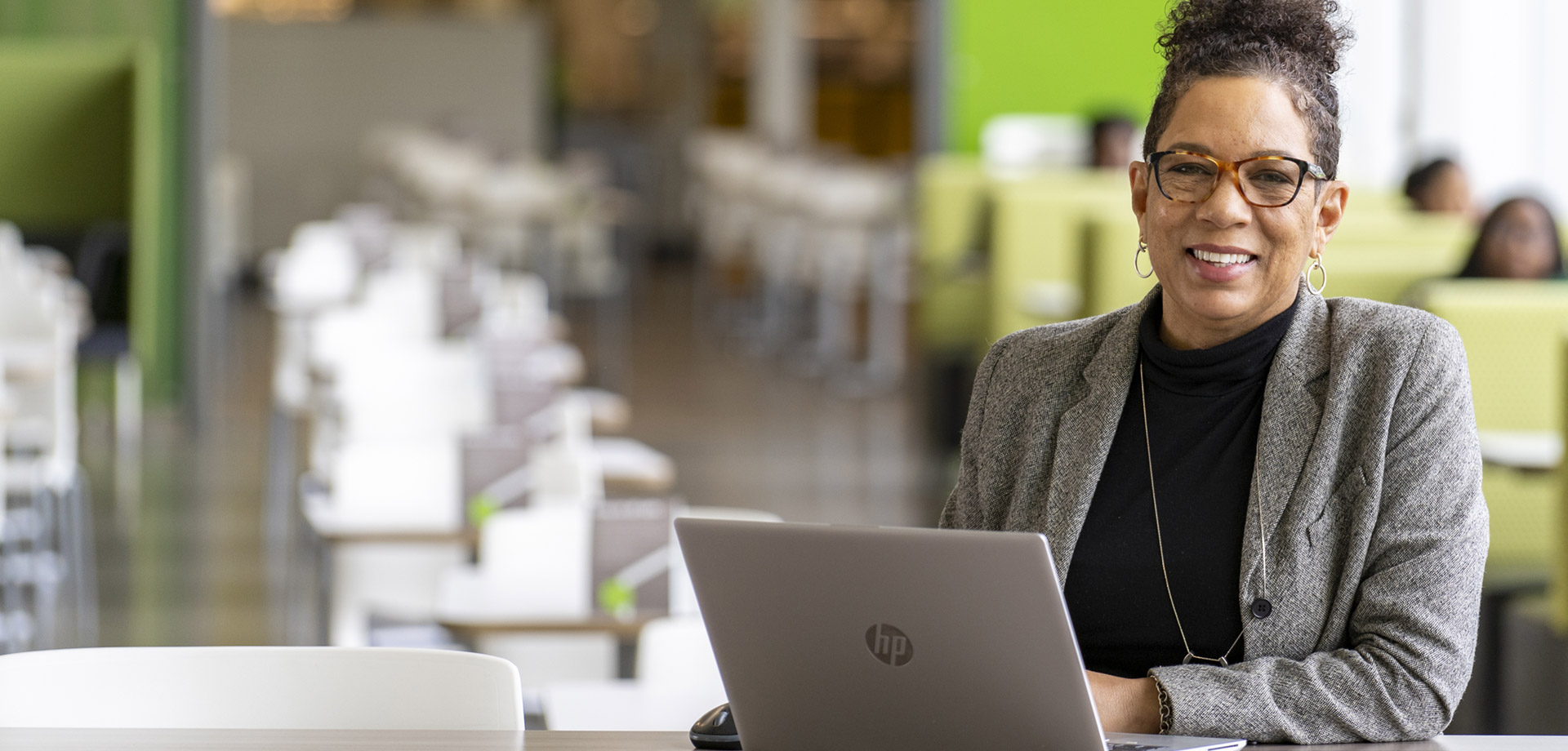 "I was attracted to Huntington because of the company reputation, products and services, culture and values, and its growth and success. They paved the way for me to develop the skills I needed to move forward in the position I wanted to be in."